Insurance Coverage for Chicago Illinois
Do you have a lot of insurance-related questions? What is the most popular insurance comparison site? What are the best ways to get cheap insurance? Which insurance provider offers the best prices? What is the most effective technique for comparing insurance rates?
You've come to the correct place if you're looking for insurance through InsurancePartnership.org, because let's be honest — buying insurance might be a pain. When you can't compare quotes all in one place, it's very time-consuming.
It's critical to understand why you need to conduct an extensive insurance comparison, what you should be comparing, and how to evaluate your findings in order to make the best decision.
Read on to learn how to do a cost comparison, but if you just want to get right down to business, begin your online insurance quote comparison now! There's no need to wait to purchase insurance as soon as possible if that's what you're looking for.
Whether your Looking for Auto Insurance, SR-22 Insurance, Homeowners Insurance, or Renters Insurance, Insurance Partnership has you covered.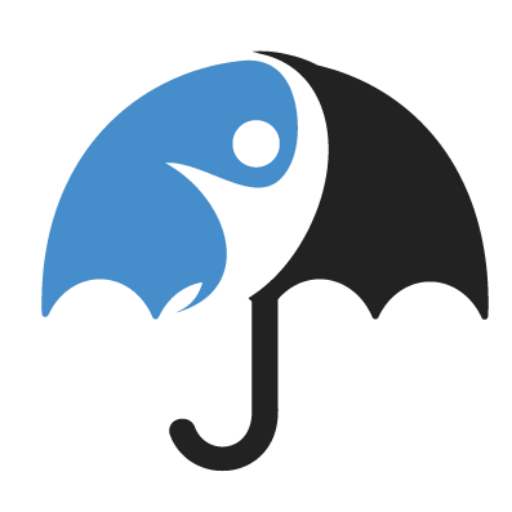 Insurance Partnership Insurance proudly provides insurance in all 50 states of the United States, but we specialize in selling insurance to Chicago, Illinois Residents. Visit our contact page and get a free quote today.
Get Free Insurance Quotes Online
Whether you're buying for someone else or purchasing for yourself, it's crucial to have insurance. If you must have it, why not get the coverage you need, at a price that is fair to you, and from a company that you know can be trusted?
It may be a pain to shop for insurance, but it is just as crucial to get covered. Simply enter your zip code into the box above and begin comparing free insurance quotes now!
Insurance Savings You'll Love
We know every penny matters – Insurance Partnership works hard to find you savings.
When you join Insurance Partnership, you become part of a family who stands by you during every stage of your life.